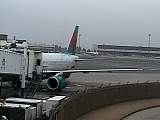 Here is our plane sitting on the ground at Logan. It's a nice Airbus 320, but a bit of an overcast day.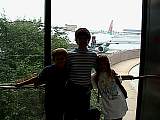 The plane with the family (less me) standing in front of it. You may have to play with the brightness.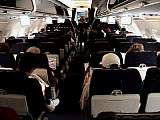 A view of the inside of the plane.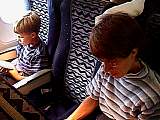 Lesley and Chris paying attention to the action outside of the plane. :-)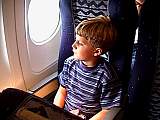 Ah! Thank goodness Chris finally starting checking the wings.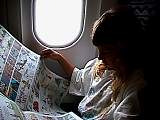 I won't even comment on Kim!
Now here is some scenery. I presume it's the Grand Canyon.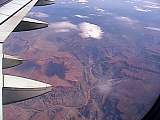 An even better shot.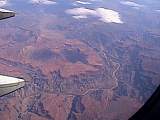 And maybe even better. You can see the Colorado river here.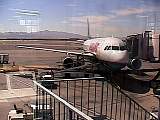 Do you think I like planes? This is in Las Vegas.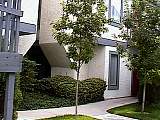 Here we are in our Residence Inn - the official hotel of the Baldauf family.